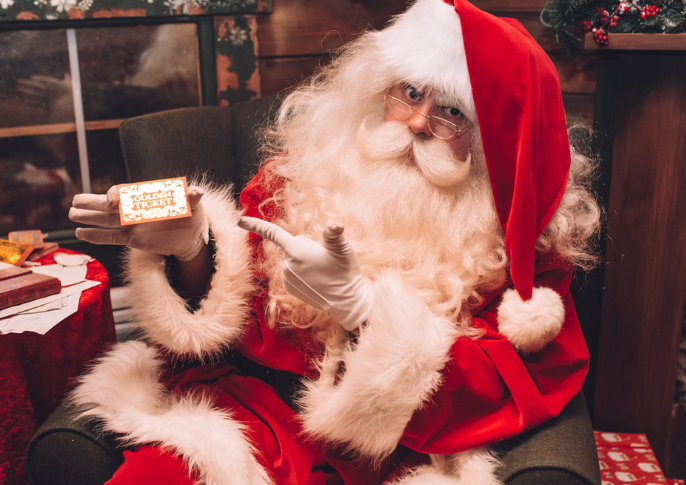 Christmas Experience
Celebrating one of the best times of the year, we pride ourselves in transporting you and your family to a place of Christmas wonder and magic.
There is so much to enjoy this year at Avon Valley in a specially curated day complete with an theatrical show and many themed activities and entertainment areas to enjoy.
For full details visit our Christmas Experience event page.